Nullam quis dolor sed ante ultricies mattis. Mauris luctus felis nec nulla eleifend pulvinar. In imperdiet mi vitae quam placerat dapibus.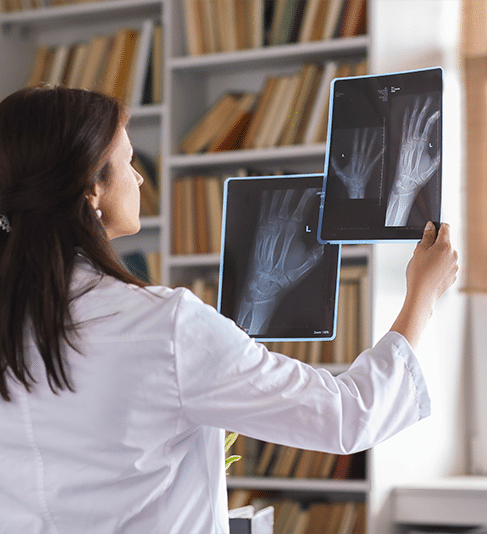 Our experienced physician and professional staff work closely with our patients to provide the best treatment.
Since 2016 we have provided a growing number of diagnostic and screening services. We are fortunate to offer a highly experienced team and advanced technologies to provide you quality care, close to home.

We are proud to be an ACR Accredited facility.
To provide cutting-edge imaging to the Cross Timbers area at a competitive price. We want to be impactful in maintaining the health of our community by bringing value and service locally while maintaining the highest standards.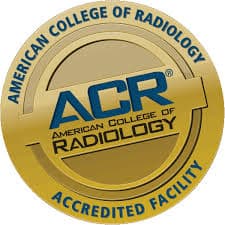 Cross Timbers Imaging offers a wide range of cutting-edge medical imaging services, ensuring accurate diagnoses and personalized treatment plans for your health needs.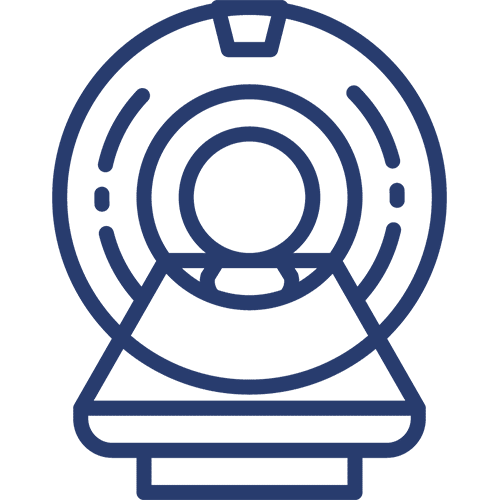 MRI Scanning
MRI scanning is a way to take pictures of the inside of your body using a strong magnet and radio waves. It can be used to see many different things, like bones, muscles, and organs.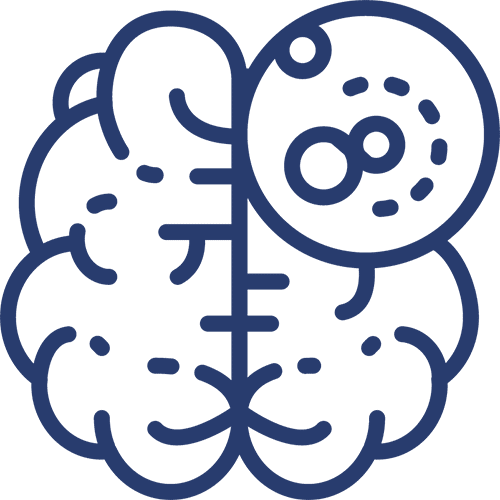 CT Imaging
CT imaging is a way to take pictures of the inside of your body using X-rays. It is often used to see bones, organs, and blood vessels. CT scans can be used to diagnose a variety of medical conditions, including cancer, heart disease, and stroke. They can also be used to plan surgery or radiation therapy.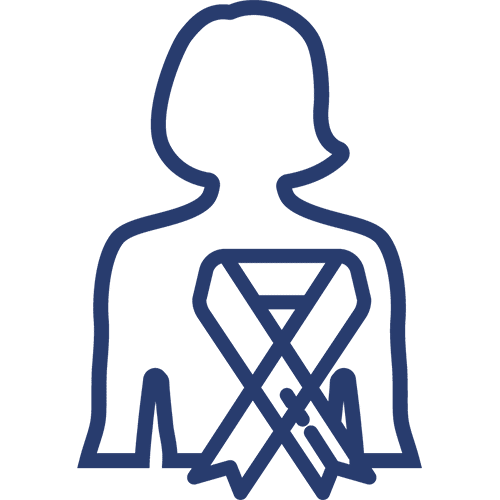 Breast Imaging
Learn about advanced breast imaging techniques, including mammography, that play a crucial role in early detection and diagnosis of breast conditions.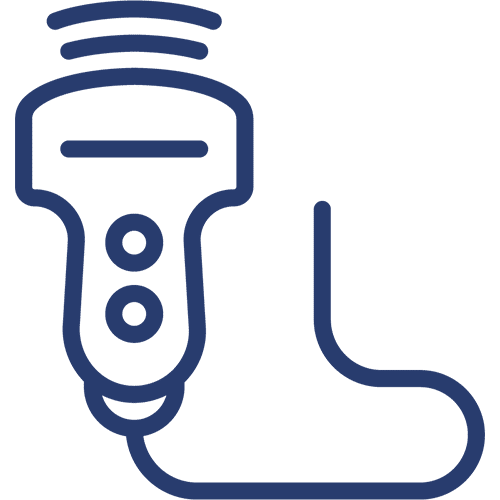 Ultrasound
Ultrasound, or sonography, is a scan that uses high-frequency sound waves to show the inside of the body. The test is safe and easy and does not use X-rays or radiation.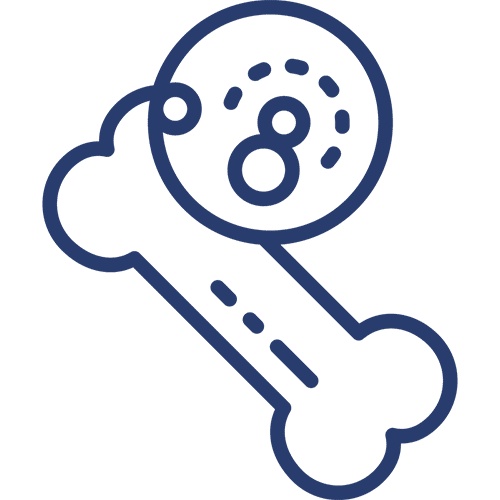 Bone Density
Gain insights into bone health and density assessments, crucial for evaluating osteoporosis risk and guiding preventive measures to maintain strong and healthy bones.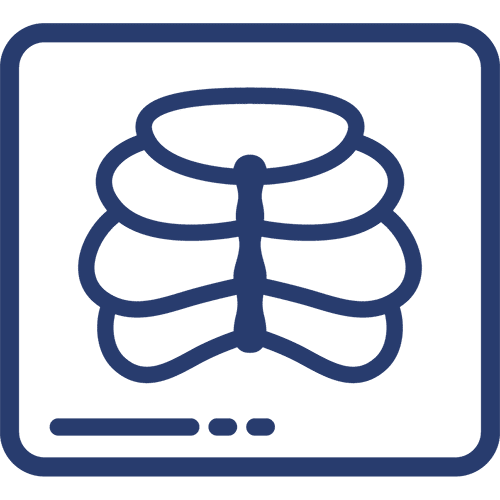 Digital X-Ray
Dive into the world of digital X-ray technology, revolutionizing medical imaging by providing clearer, faster, and more efficient diagnostic results.
Undergraduate: Southern Methodist University
Medical School: UT Southwestern
Residency: Baylor University Medical Center
As a breast and body imager with more than 20 years experience Dr. Evans leads our team striving for excellence in service and imaging with patient centered care. The doctor speaks both English and Spanish.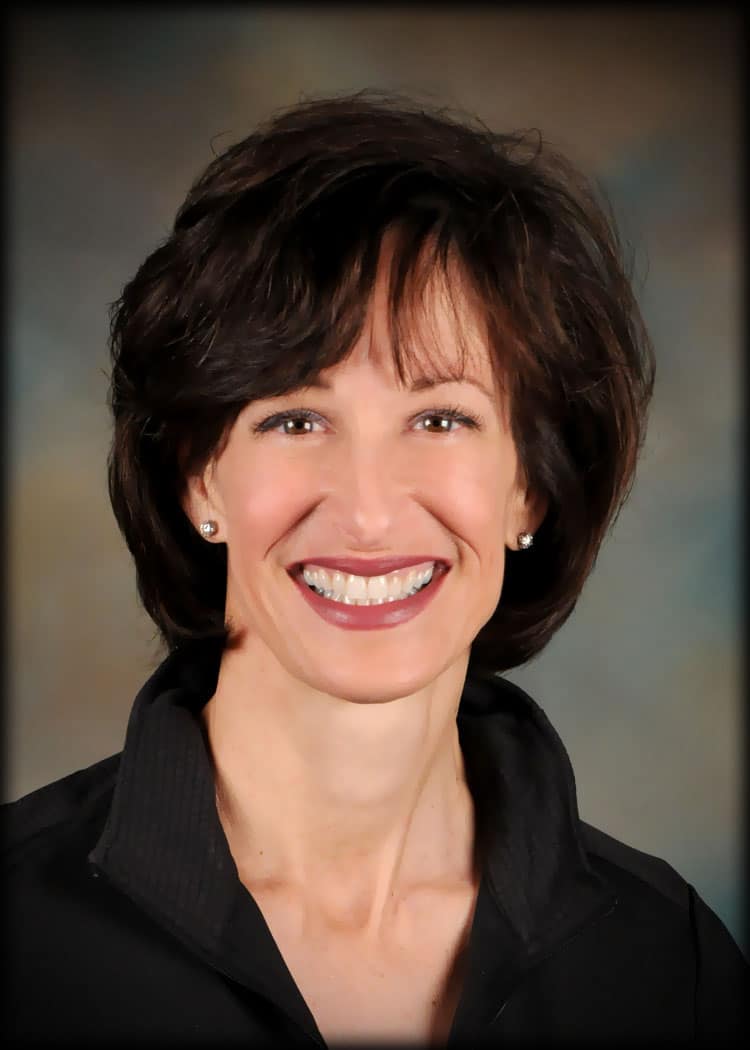 My son was in so much pain, Cook Children's Stephenville referred us for a sonogram. Dr. Evans saw us quickly and was so patient with my four year old. Great bed side manner and explained everything perfectly.
The girls up front were funny and easy to talk to, my radiology technician Shiloh has very kind, understanding and respectful. I highly recommend them.
Stephenville is very lucky to have this imaging center. Not only do they offer the best pricing in the area, the staff was great. I was greeted by the most caring and professional staff, the exam was completely explained to me and I was very comfortable. They also offer send out lab services that I was not aware of until I arrived. TOP NOTCH OPERATION!!!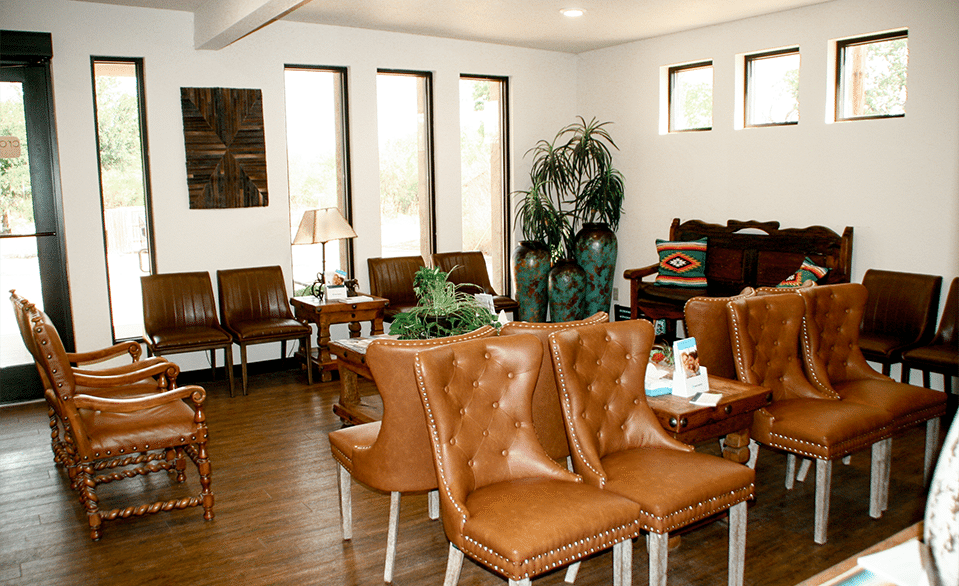 Visit our patient portal to request an appointment!
Have questions? Give us a call at 254-968-8600.
Introducing the Cross Timbers Imaging Patient Portal – Your one-stop solution for managing your healthcare conveniently. Schedule appointments or access results.