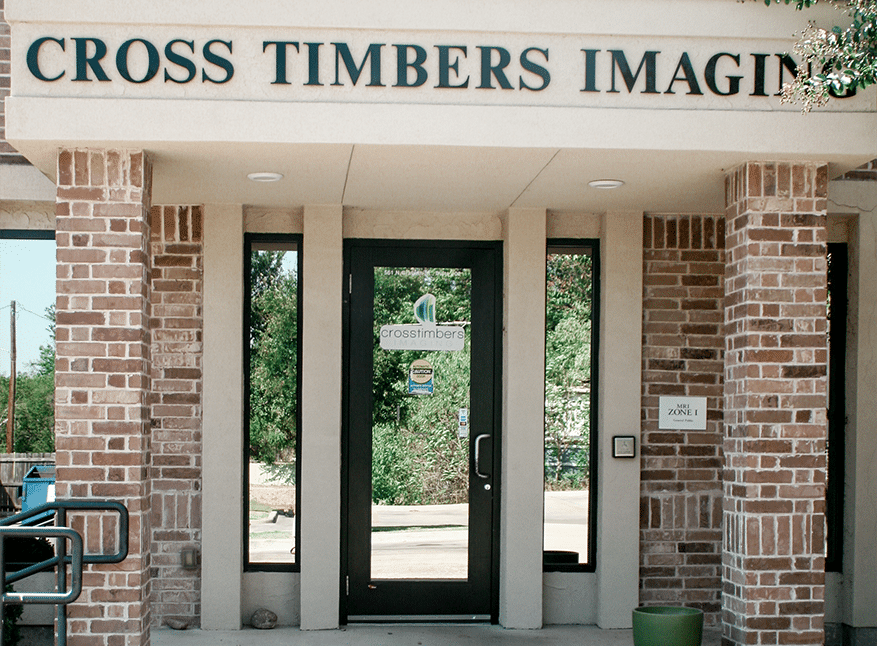 Since 2016 we have provided a growing number of diagnostic and screening services. We are fortunate to offer a highly experienced team and advanced technologies to provide you quality care, close to home.

We are proud to be an ACR Accredited facility.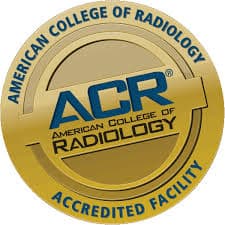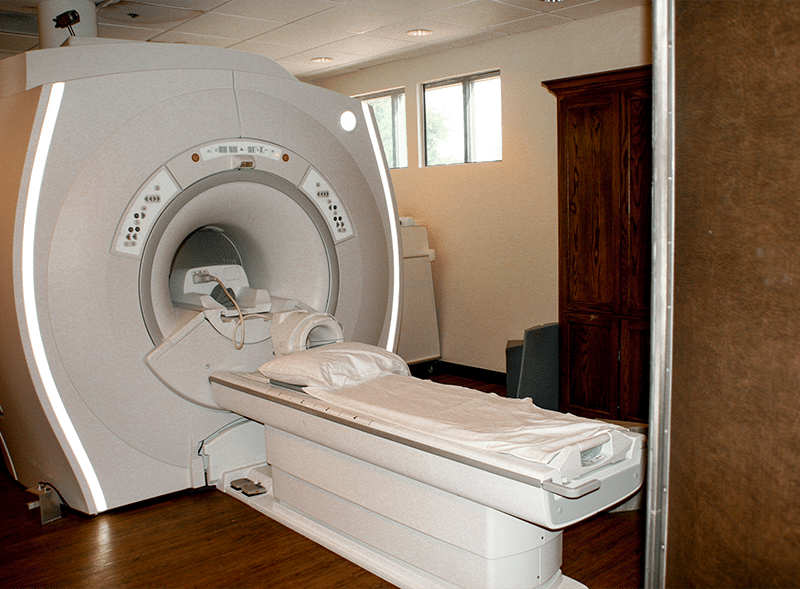 To provide cutting edge imaging to the Cross Timbers area at a competitive price. We want to be impactful in maintaining the health of our community by bringing value and service locally while maintaining the highest standards.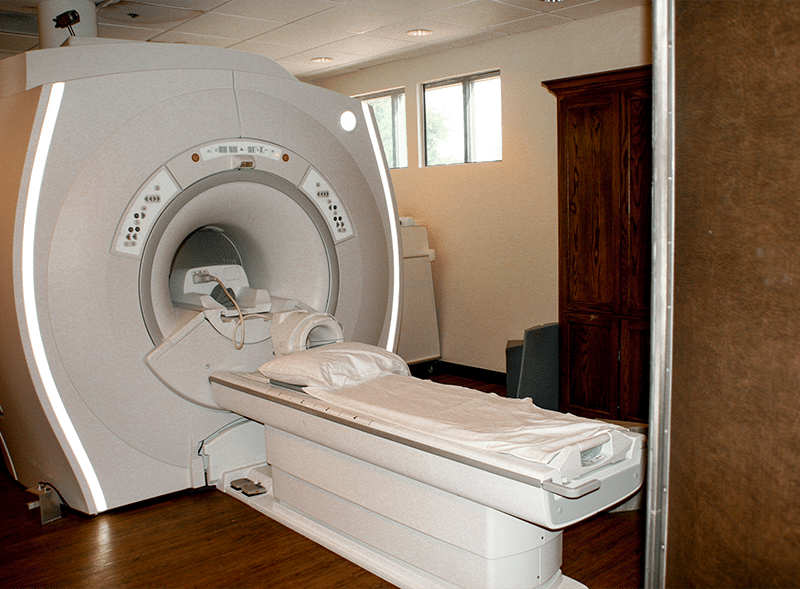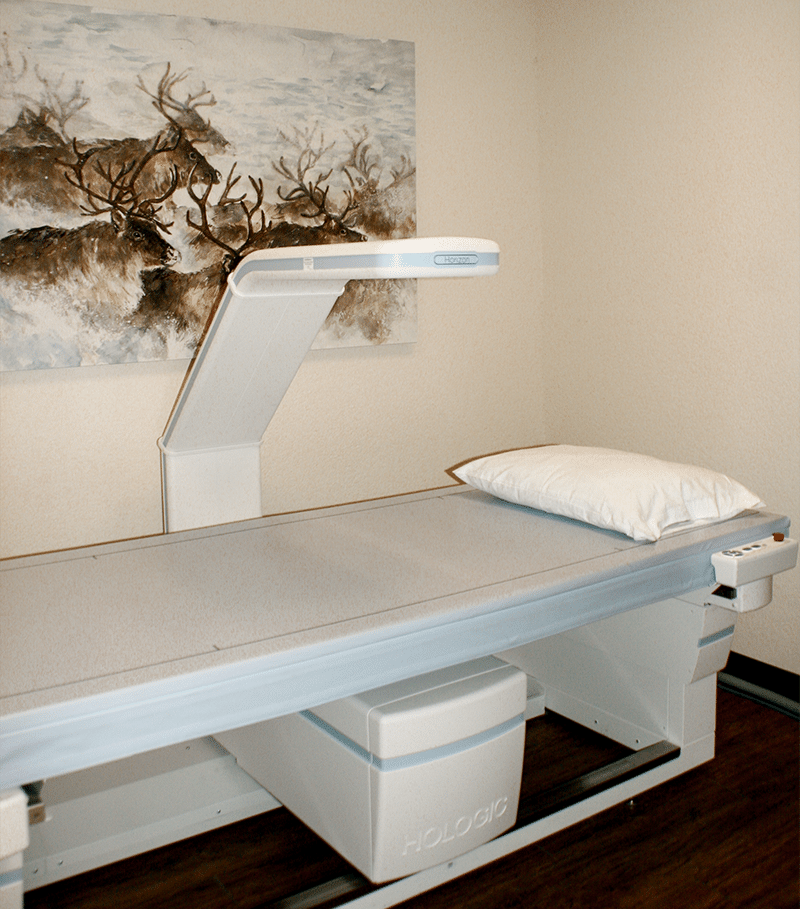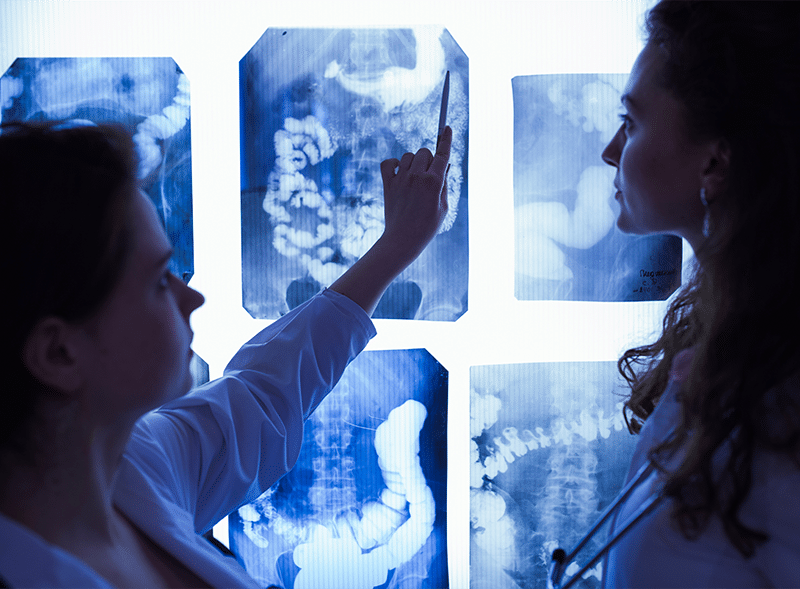 At Cross Timbers Imaging, our experienced radiologists and caring staff are dedicated to your well-being. Rely on us to diagnose, treat, and guide you towards optimal health. Your journey to wellness is our commitment.
Cross Timbers Imaging offers a wide range of cutting-edge medical imaging services, ensuring accurate diagnoses and personalized treatment plans for your health needs.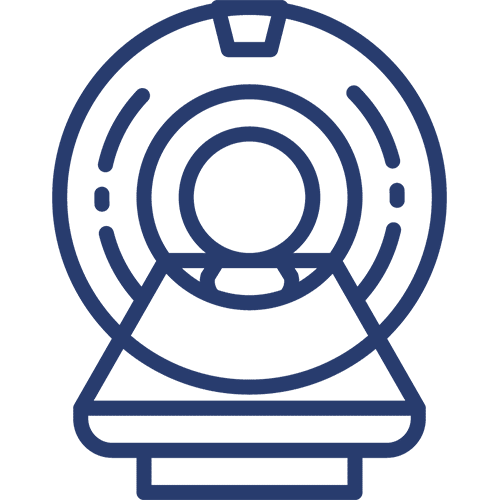 MRI Scanning
MRI scanning is a way to take pictures of the inside of your body using a strong magnet and radio waves. It can be used to see many different things, like bones, muscles, and organs.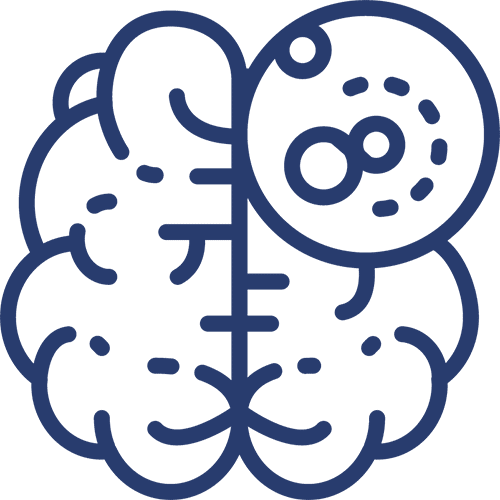 CT Imaging
CT imaging is a way to take pictures of the inside of your body using X-rays. It is often used to see bones, organs, and blood vessels. CT scans can be used to diagnose a variety of medical conditions, including cancer, heart disease, and stroke. They can also be used to plan surgery or radiation therapy.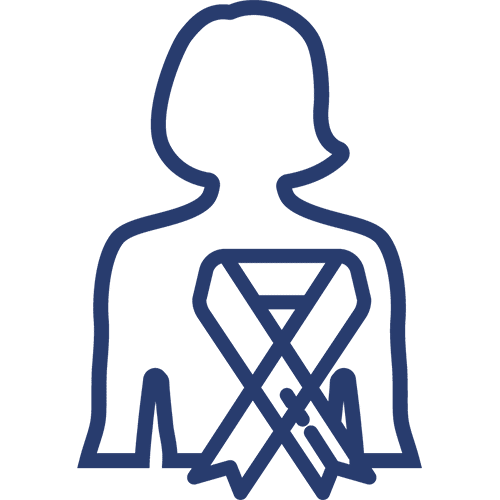 Breast Imaging
Learn about advanced breast imaging techniques, including mammography, that play a crucial role in early detection and diagnosis of breast conditions.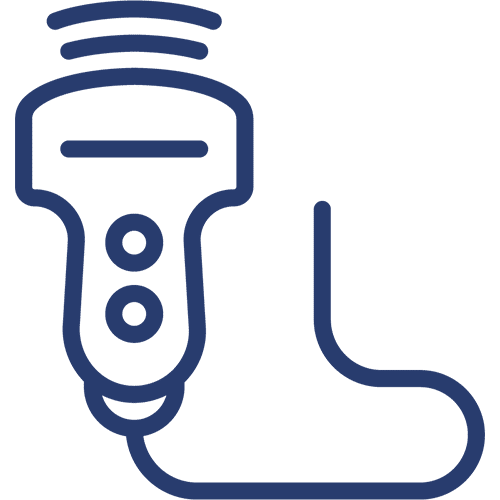 Ultrasound
Ultrasound, or sonography, is a scan that uses high-frequency sound waves to show the inside of the body. The test is safe and easy and does not use X-rays or radiation.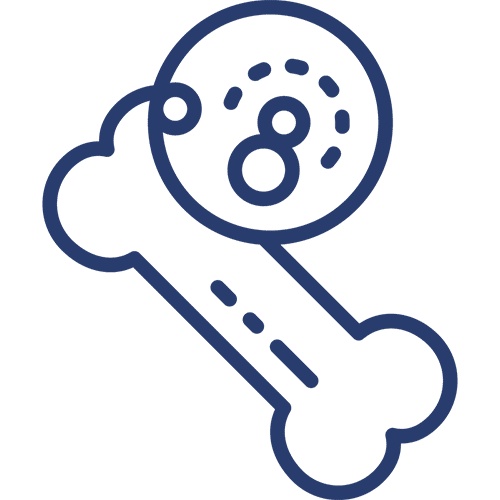 Bone Density
Gain insights into bone health and density assessments, crucial for evaluating osteoporosis risk and guiding preventive measures to maintain strong and healthy bones.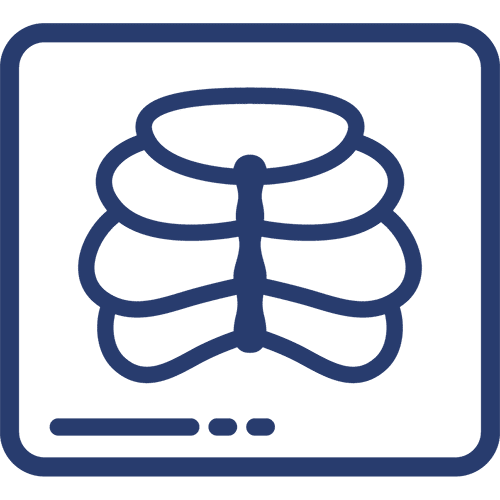 Digital X-Ray
Dive into the world of digital X-ray technology, revolutionizing medical imaging by providing clearer, faster, and more efficient diagnostic results.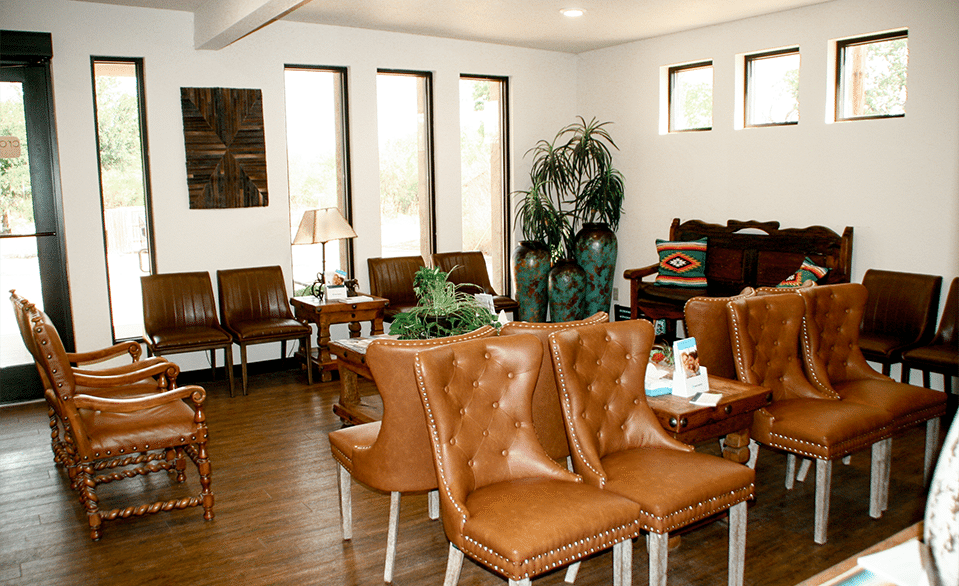 Visit our patient portal to request an appointment!
Have questions? Give us a call at 254-968-8600.
Introducing the Cross Timbers Imaging Patient Portal – Your one-stop solution for managing your healthcare conveniently. Schedule appointments or access results.