We are proud to be an ACR Accredited facility.
For an appointment please visit our patient portal or give us a call.
You have a right to choose where you want to be scanned and the out-of-pocket costs are generally much higher at a hospital. We accept all doctor's prescriptions, even if they are made out to a different imaging facility or hospital.
Simply call us at 254-968-8600 or visit our patient portal for an appointment and bring your order with you.
Appointment times are available Monday thru Friday.
We are proud to be an ACR Accredited facility. For an appointment please visit our patient portal or give us a call.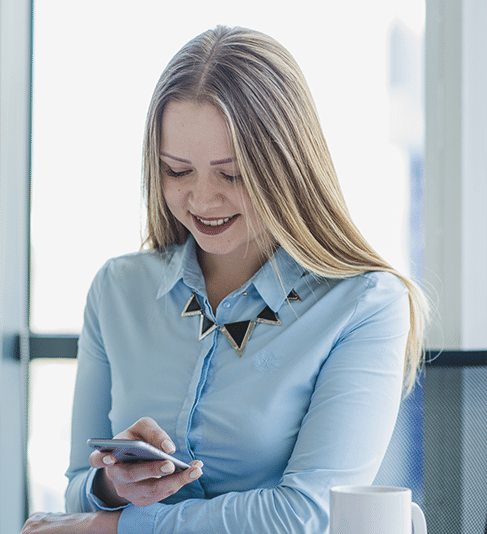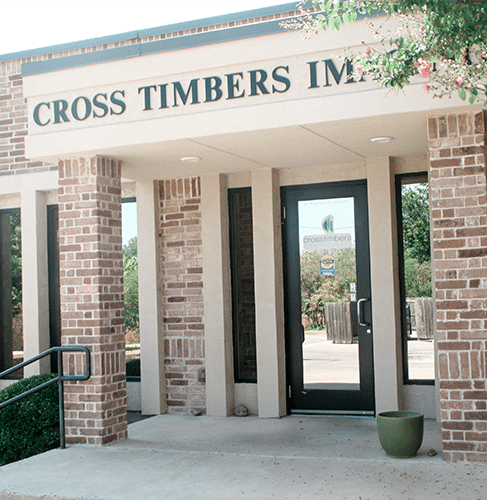 Our receptionist will greet you and review the order for your exam and the necessary paperwork. In order for us to serve you in a timely manner, we encourage you to sign in to our patient portal and complete all your paperwork before coming to our office, available on the website and from the link just below. You may fill these out in person if you prefer. Please arrive approximately 10 – 15 minutes prior to complete them if not done online.

In addition, please bring a copy of your current insurance card and driver's license to your appointment for our records.

If you have any old or recent mammograms, x-rays, MRIs, or any other related clinical results, please bring them with you for our physicians to review and give them to the receptionist. Our staff can assist you in obtaining prior studies from other facilities with your permission. Comparison with prior exams can be very helpful in assessing significant changes in your images and helping your referring doctor appropriately care for you.
The technician that will perform your exam will greet you and review your orders and paperwork. They will explain what your exam will entail and may have you change into a gown. A secure location for your personal items will be provided. They will explain further what you can expect to experience during your study and will answer any questions you may have.

Please alert the technologist if you have any implantable devices, or if you are female and may be pregnant.
Your exam will be interpreted by Dr. Nanette Evans or another board certified imaging specialist and report forwarded securely to your ordering physician. Your report and images will also be available to you on the Patient Portal.
We accept Cash, Personal Checks, Master Card, Visa and Discover.
We are contracted with the majority of health insurance companies, Medicare and Medicaid.

Our staff 254-968-8600 is happy to assist should you have any questions regarding your insurance coverage. We would be pleased to call your carrier and check benefits for you.
For your convenience, we offer our patient forms online. We encourage your responses prior to your scheduled appointment and can be accessed here:
WE WILL STRIVE TO KEEP YOU COMFORTABLE AND WILL DO OUR BEST TO ADHERE TO YOUR APPOINTMENT TIME.
WE APPRECIATE THE CONFIDENCE YOU PLACE IN CHOOSING US TO DO YOUR IMAGING.